Four Homemade Items to Sell at Craft Fairs This Summer
Lucinda Winston
With summer upon us, now is a fabulous time to pick up on an old hobby or try something new. Crafting is a great activity to expand your mind and show the world your creative talents with homemade items. Great crafts can also put some extra money in your pocket by selling products online as an Etsy seller or at flea markets and craft shows.
Let's discuss some summer crafts that people will love to see this season!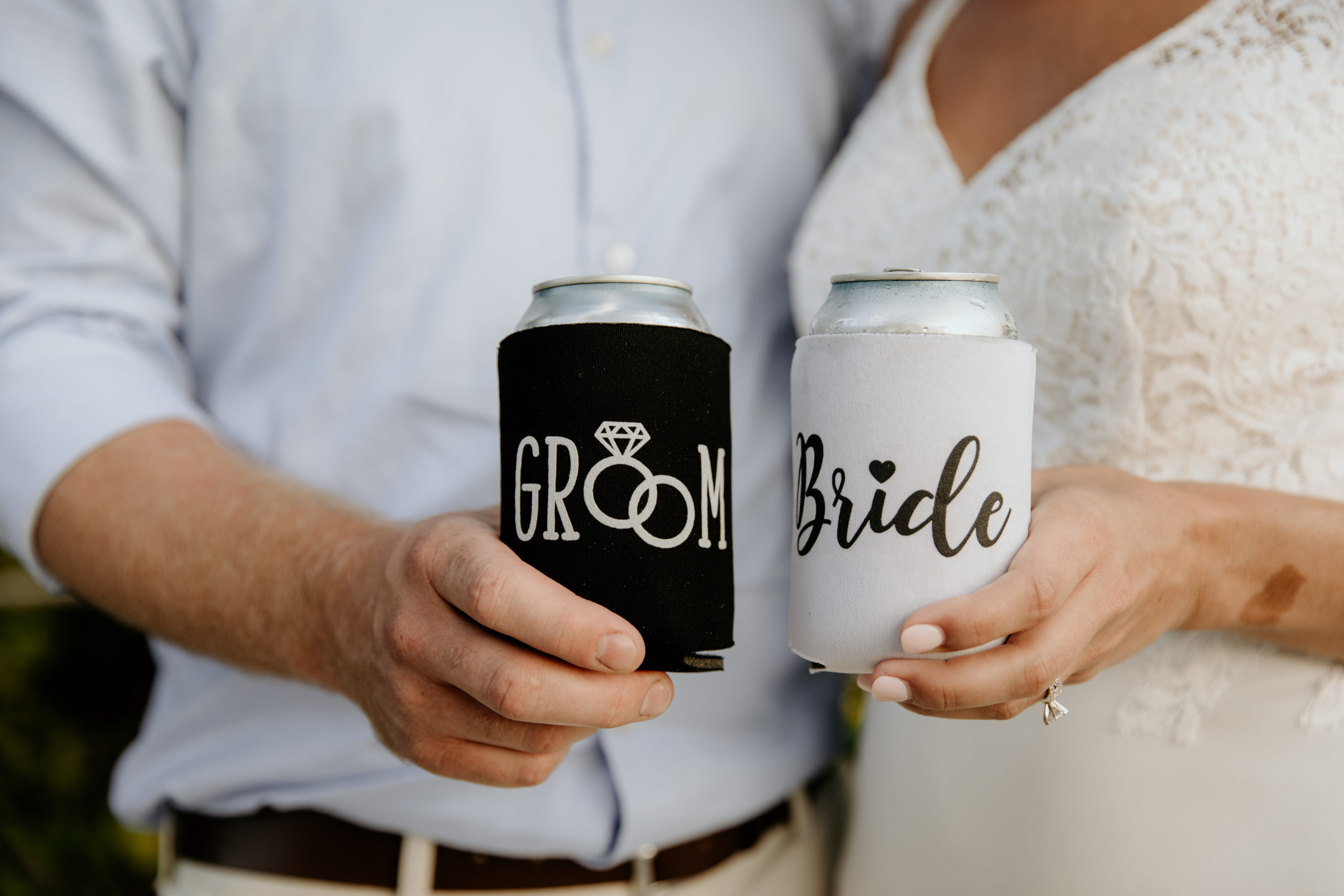 Outdoor Drink Holder
An outdoor drink holder is an excellent idea for the summer season. When you sell your crafts, you should make sure that they can appeal to many people, and this item can. A great DIY project, an outdoor drink holder is a necessity during cookouts and parties, and also makes a popular gift. It's affordable to make and can be customized to be a hit with every one of your customers or friends.
Humorous T-Shirts
If you are looking for attention, nothing is better than a t-shirt that will catch the eyes of people walking by. These shirts are a popular gift idea because they can feel personal, bring a smile, and be super cute. You can also sew labels on these homemade items to add a personal touch and make the garment feel like the perfect addition to someone's summer wardrobe!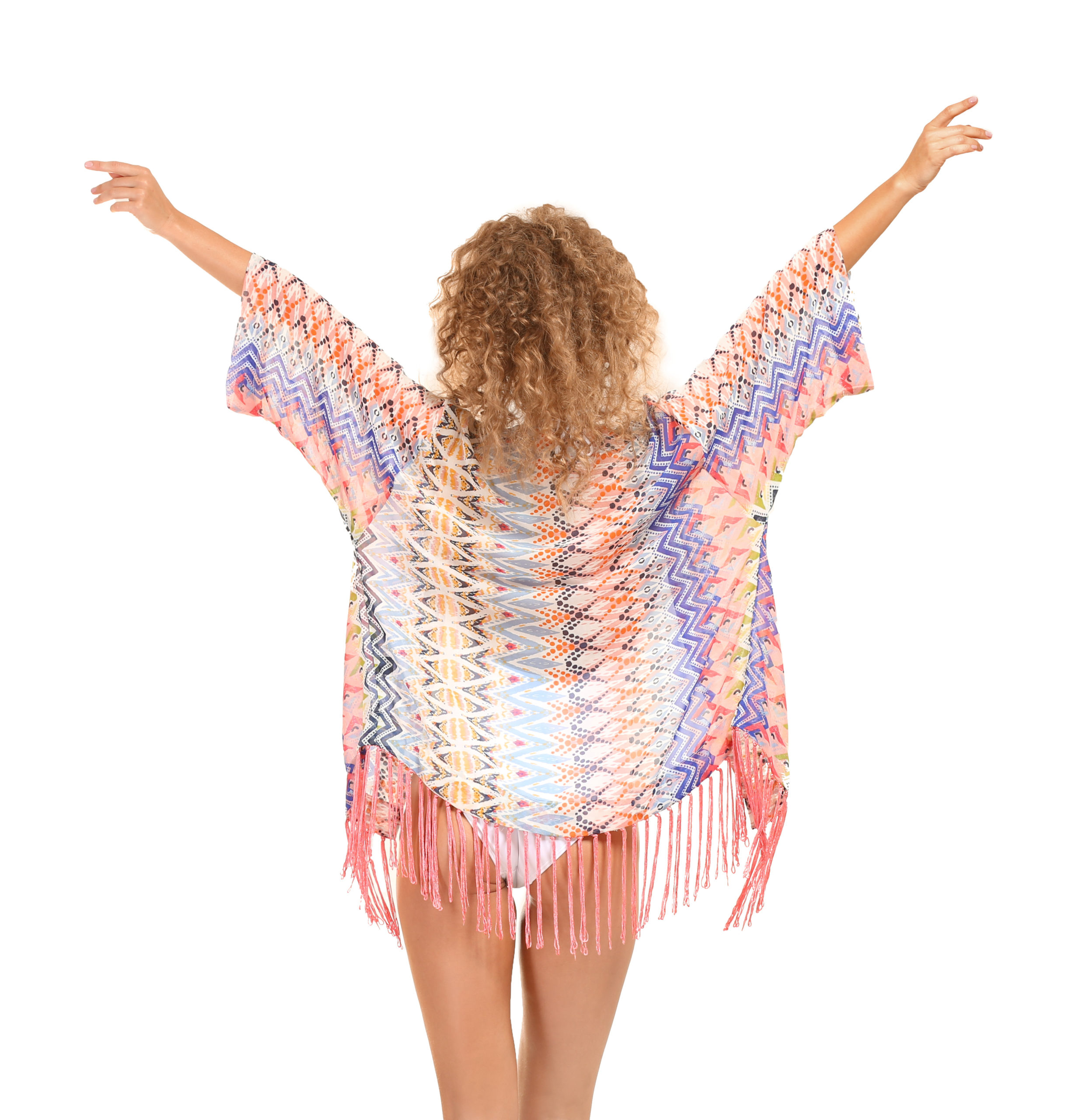 Swimwear Cover-Ups and Wraps
If you're handy with a pair of knitting needles, one easy summertime garment you can create is a bathing suit cover-up. 
Swimwear cover-ups or wraps are incredibly popular during this time of the year, as more people head down to the beach for vacation. You can find free knitting patterns online or come up with your own unique design. As always, don't forget to add the finishing touch with one of our personalized woven labels. You might end up selling the one off your back!
Mason Jars With A Personalized Touch
Selling mason jars with a custom tweak can be a great item to add to your craft business! Perfect for a refreshing summertime drink or even home decor, mason jars are a staple of the season. Take your unique jars to the next level by adding personalized labels on the lid. Having labels on your handmade mason jar lids will set you apart from the other stands at your craft fair, and could give you an edge by selling traditional items with a twist.
Easy DIY crafts are fun to make and even more exciting to sell. This summer, come up with craft ideas that motivate you and make you the best crafter you can be! If you need any help choosing the best sewing labels for crafts, contact us today.