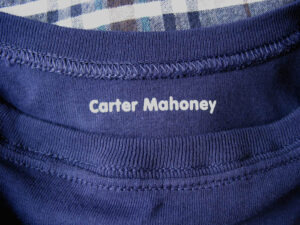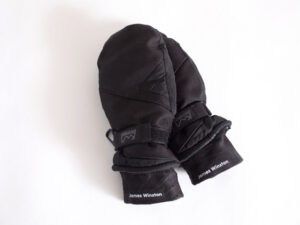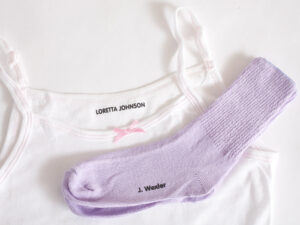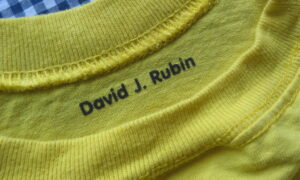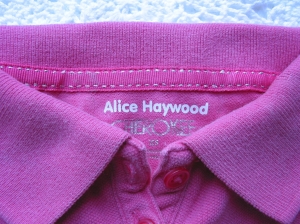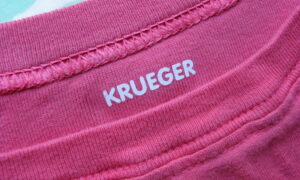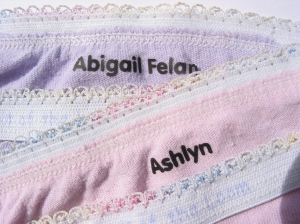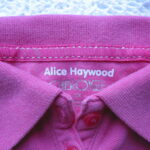 Iron On Letter Transfers
IMPORTANT NOTE @ 10.7.22: The Letter Transfers are temporarily unavailable as shown. New colors are being added and production machinery is being upgraded. We expect to have these available to sell in about 2-3 weeks. Thank you!
These unique iron on clothing tags are made with the names spelled out in individual letters, which allows the fabric to stretch between them (see photos). These discreet personalized tagless labels for clothes are a great option for those with very sensitive skin who need personalized labels put into their clothing. (These have a longer delivery time! – please see Delivery Times page.)
Product Information:
Small and comfortable
Up to 20 characters—including spaces
Available in black or white
Iron on clothing tags are ideal for:
T-Shirts
Smooth and stretchy fabrics—underwear, socks, etc.
Fleece-lined gloves, hats, etc.
Tightly knit woolen items
Size:
The upper case letters measure approximately 3/16" high and the lower case letters measure approximately 1/8" high.
Price:
50 labels = $19.50
100 labels = $27.50
Delivery Times:
Product is shipped approximately 21 – 28 days from the time of order. Click here to view all delivery times.