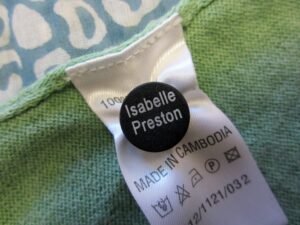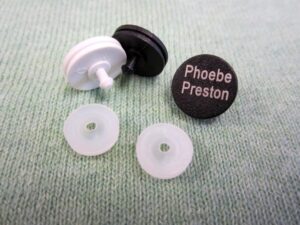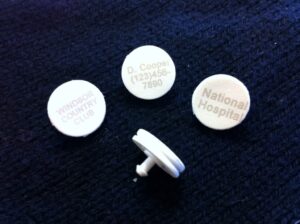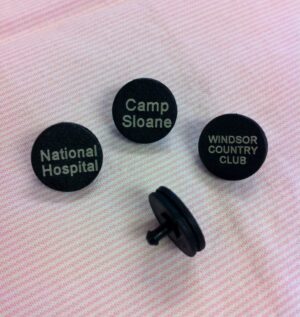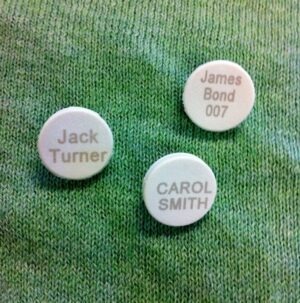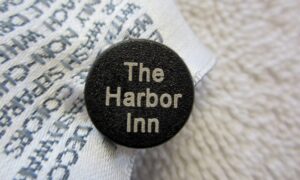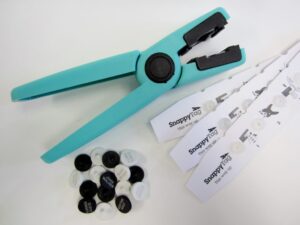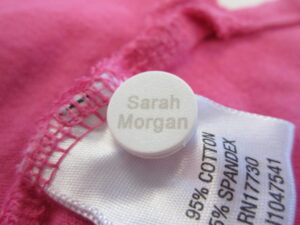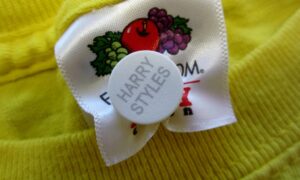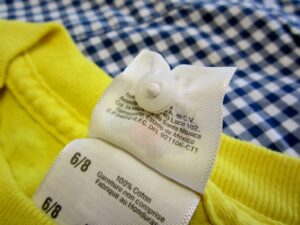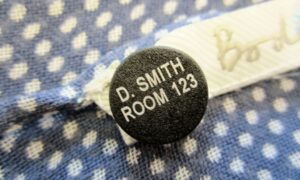 Snappy Tags – Snap On Clothes Tags

Labeling clothes and linens can be a time-consuming chore, but It's Mine! has a solution for you! Our snap on name tags for clothing are the perfect way to easily label and identify clothes and linens without wasting time and energy. A Snappy Tags® Snappy Tag® is like a nametag for your laundry – simple, easy to use, and ensures everything is in the right place.
After great success in Europe, we are delighted to introduce the Snappy Tag® system to the U.S. An innovative product that streamlines the process of labeling clothes and linens, the Snappy Tag® is easy to use and able to be applied in seconds. Simply push and click—no ironing or sewing! These are the perfect all-in-one laundry labels – removable, reusable, and durable in all washing and drying conditions.
Snappy Tags® are most often used as laundry tags to ensure items are returned to the correct owner. These name tags for clothing, whether they are being applied for personal use, such as in a college dorm or assisted living facility, or being used by a professional organization that needs to keep track of bed and table linens, Snappy Tags® have you covered wherever a rigorous laundry service is used!
HELPFUL: Click here to see how the Snappy Tag system works.
HELPFUL: Click here to watch our helpful instructional video.
Product Information:
The name is laser-etched onto the Snappy Tags, which are similar to small buttons
Apply the Snappy Tags to the care label on your items with a single click using the Applicator
The name is guaranteed not to fade or wash off
Suitable for domestic and industrial laundry as well as dry cleaning
Snappy Tags will not to come off unless removed using the Applicator
These clothing tags do not pierce/damage material
With new backs, Snappy Tags can be re-used, making them very cost effective
Available with 1, 2 or 3 lines of text
Up to 26 characters in total
Name tags for clothing are ideal for:
School
College
Camp
Nursing homes
Assisted living facilities
Sports clubs, golf and country clubs, etc.
Hotels and restaurants
Hospitals
Size:
1/2″ diameter
Prices:
25 tags + applicator = $29.50
50 tags + applicator = $39.50
25 tags = $17.50
50 tags = $27.50
Applicator = $12.00
25 spare backs = $5.50
Delivery times:
These snap on tags for clothes are etched in Europe and ship approximately 14 – 21 days from the time of order. Click here to view all delivery times.